Our Lady of Mt. Carmel Society     •     Mt. Carmel Lane     •     PO BOX 182     •     Hammonton, NJ 08037     •     609-561-4818 

Site Developed and Maintained By: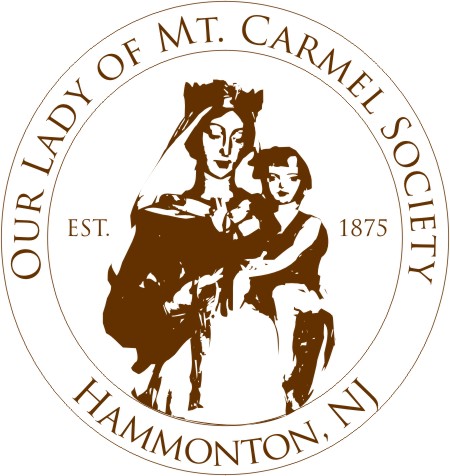 Sponsors of the Longest Running Italian Festival in the United States and a Hammonton, NJ Tradition Since 1875!

The 140th Feast of Our Lady of Mt. Carmel

Italian Festival

For more information, advance tickets or bus parking please
contact us
.
To locate the feast please use our
map
.

All information is subject to change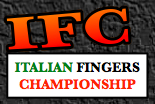 OUR LADY OF MT. CARMEL SOCIETY SPECIAL MASS: On Saturday, July 11, 2015, at 7:30pm, you are invited to attend an outdoor Mass and celebration to kick off the 140th Feast of the Our Lady of Mt. Carmel at the Our Lady of Mt. Carmel Society monument located on Pine Road, the site of the first procession in 1875. Parking is available at St. Anthony of Padua Church and shuttles will take you to the monument. After Mass there will be an Italian concert, refreshments and a fireworks display. Buona Festa!