Our Lady of Mt. Carmel Society     •     Mt. Carmel Lane     •     PO BOX 182     •     Hammonton, NJ 08037     •     609-561-4818 

Site Developed and Maintained By: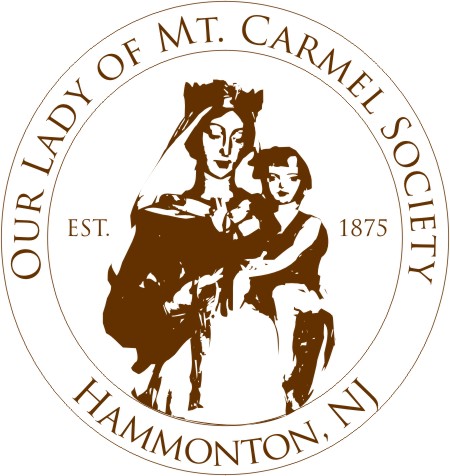 Sponsors of the Longest Running Italian Festival in the United States and a Hammonton, NJ Tradition Since 1875!

The 141st Feast of Our Lady of Mt. Carmel

Italian Festival

For more information, advance tickets or bus parking please
contact us
.
To locate the feast please use our
map
.

All information is subject to change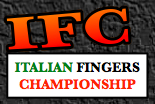 Dates are July 11th to July 16th

More Information Soon!