Our Lady of Mt. Carmel Society     •     Mt. Carmel Lane     •     PO BOX 182     •     Hammonton, NJ 08037     •     609-561-4818 

Site Developed and Maintained By: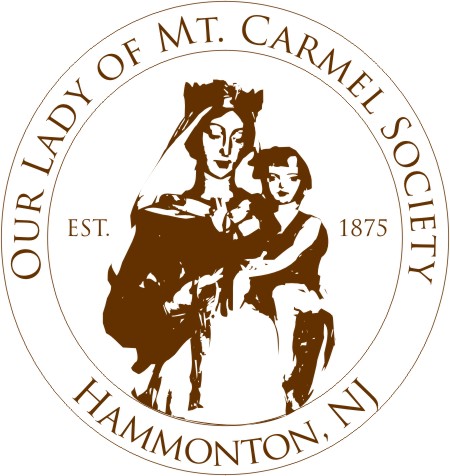 Sponsors of the Longest Running Italian Festival in the United States and a Hammonton, NJ Tradition Since 1875!

The 138th Feast of Our Lady of Mt. Carmel

Italian Festival

Weds. July 10th to Tues. July 16th

Procession of Our Lady of Mt. Carmel

July 16th, 2013 - Start 4:00

Masses Throughout the Day:

7:30am, 9am, 10:30am (Italian),

Noon (Spanish), 2pm & 7pm

For more information, advance tickets or bus parking please
contact us
.
To locate the feast please use our
map
.
Italian Marching Bands

Italian Concert, Italian Gardens and Food Stand

at the Mt. Carmel Hall

Italian Food Stands,

Raffle and Religious Articles at St. Joseph's Chuch

Weekdays - 6 PM to 11PM

Weekends - 6 PM to Midnight

Wrist Band Nights ($25 Ea. - Ride All Night):

Thursday, July 11th

Sunday, July 14th

Tuesday, July 16th

Fireworks on July 16th - 10PM


WORLD CLASS FREE Entertainment Schedule on the Main Stage!

Weds: (July 10)

Thurs: (July 11)


Fri: (July 12)

Sat: (July 13)

Sun: (July 14)

Mon: (July 15)

Tue:  [
FEAST DAY
]




DJ  and Live FREE Entertainment in The Beer Garden Throughout the Week!

7pm - 11pm     DJ

8pm - 10pm     
45RPM
(Doo Wop)
6pm - 9pm       
DELAURO
(Sinatra Tribute)
All information is subject to change

7pm - 11pm     DJ Ralph D'Amelio (Before, After & During Breaks)

7pm - 11pm     DJ Ralph D'Amelio (Before, After & During Breaks)

8pm - 11pm     TORN-N-FRAYED (Rock)

7pm - 11pm     DJ Ralph D'Amelio (Before, After & During Breaks)

8pm - 10pm     SOJO 104.9

7pm - 11pm     DJ Ralph D'Amelio (Before, After & During Breaks)

7pm - 11pm     DJ Ralph D'Amelio (Before, After & During Breaks)

Time TBD

ITALIAN FINGERS CHAMPIONSHIP
7pm - 11pm     DJ Ralph D'Amelio (Before, After & During Breaks)

7pm - 11pm     DJ Ralph D'Amelio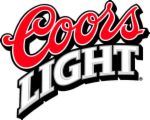 Weds: (July 10)

Thurs: (July 11)


Fri: (July 12)

Sat: (July 13)

Sun: (July 14)

Mon: (July 15)

Tue:  [
FEAST DAY
]