Our Lady of Mt. Carmel Society     •     Mt. Carmel Lane     •     PO BOX 182     •     Hammonton, NJ 08037     •     609-561-4818 

The Our Lady of Mount Carmel Society is an independent nonprofit Catholic Organization formed in 1875 by Italian immigrants new to Hammonton, New Jersey, who took time to celebrate their safe journey to America and a successful harvest by giving praise and thanks to the blessed Virgin Mary.

From those beginnings, the Mt. Carmel Society has continued forward to this day.  The Society consists of members of each of the town's three Catholic church parishes and beyond.  Since its inception, membership in the society has generally passed from father to son.  On occasion, as needs require, membership is increased to include extended family members or devout Catholics sponsored by a member in good standing.

Site Developed and Maintained By: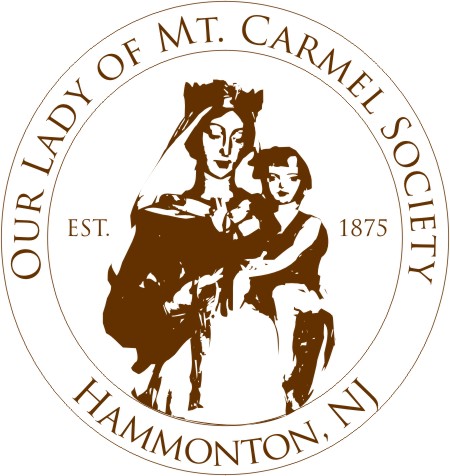 Sponsors of the Longest Running Italian Festival in the United States and a Hammonton, NJ Tradition Since 1875!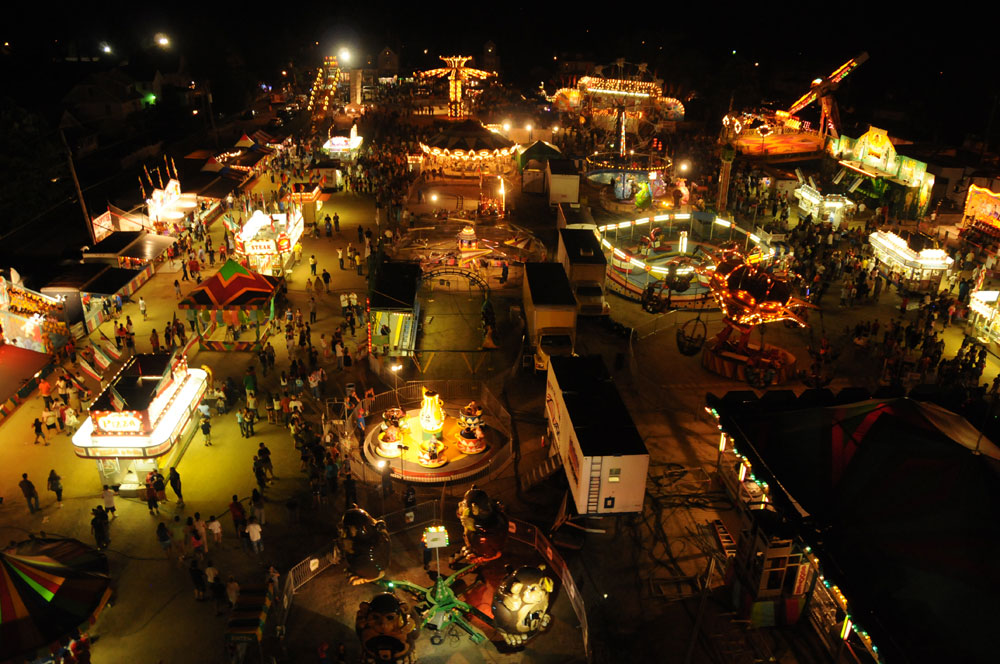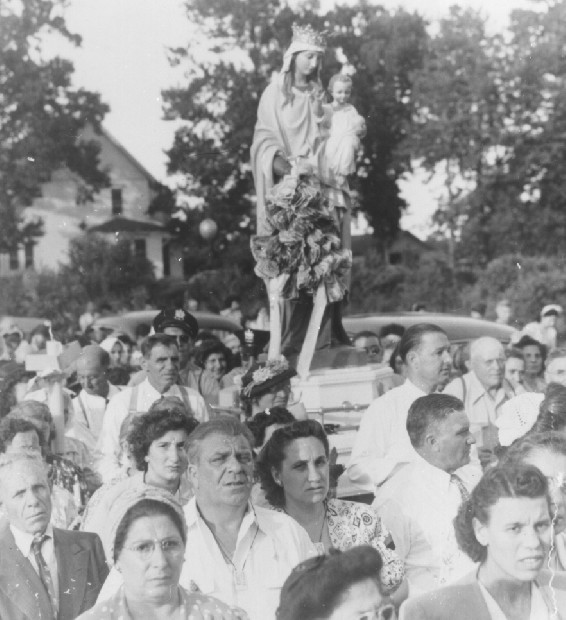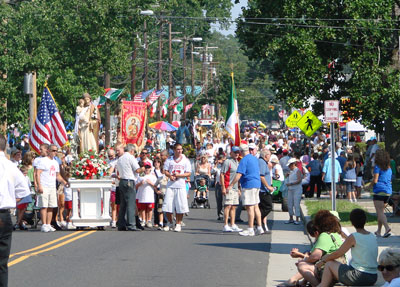 The main function of the Our Lady of Mt. Carmel Society is the preparation and presentation of the feast each July 16th.
  The Society is also involved in a variety of community activities and charitable endeavors. Regularly supporting local school, community and
church
fund raising efforts in Hammonton -
NJ's Most Italian Town
!